News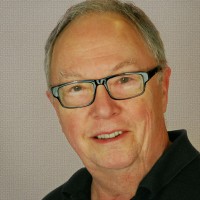 Tom has five pieces in the January Special Show at the New Braunfels Art League Special Show for January – "Artist of the Year"
Twelve artists entered this competition…..Pam Pohl was named Artist of the Year at the reception on Jan 4th.
The show will hang until the 30th of January, 2015.  It's a really great exhibit!
Bring Back the Past
The owner of the Retreat Spa in New Braunfels hired Tom to photograph the building on San Antonio Street that she started her business in 25 years ago. It was a red brick building back in the day but now is a gray/green hue. Note the before and after below!!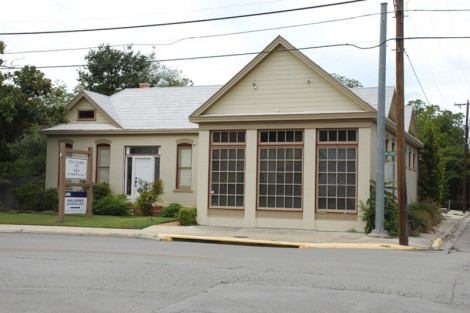 Before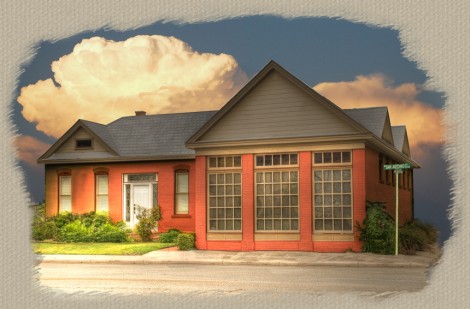 After
Commission
Tom was recently commissioned to do an accordion art piece by Armando for his wife Beverly. Beverly has been playing accordions for many years; the accordions in the image "Beverly G" are one of her first instruments and her latest digital instrument. The finished piece is a gallery wrap canvas 35X20.