For Hire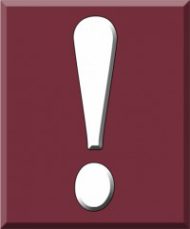 In additon to all the art and cards that you see here I am also for hire for a variety of different tasks. Some times it's just me and the camera on call (me being the guy above with the Red Sox cap on). Sometimes it's the printer that's needed or printing on canvas stretching and varnishing; getting a piece ready for a show for another artist.
I also do a fair amount of graphic design work for a variety of clients. See below for recent advertising pieces for WAG Rescue, Miss Mousey and Company, Wimberley Players and New Braunfels Art League magazine ads.
Graphic Design
Here is this year's Christmas card that was done in Photoshop utilizing a customized brushes and a bunch of layers. I was doing a one on one training session and stumbled across the instructions for designing custom brushes. I created four brushes for this design.
Photo Retouching
Here is the most intense photo retouching job in my career. "Before" was handed to me in six pieces. The client wanted an archival permanent canvas gallery wrap.
                                                               Before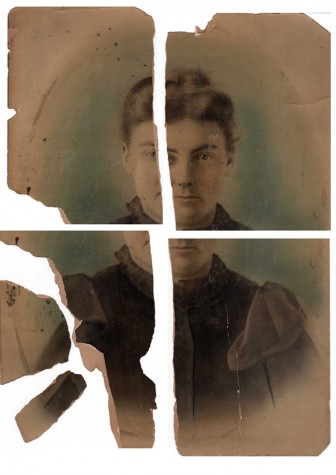 After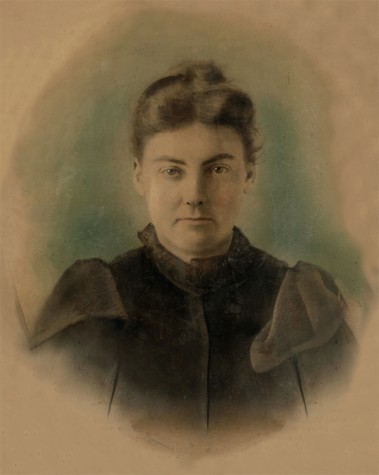 The Client was very pleased with the results.
Contact me if you need some help from time to time
tom@tombenderimages.com or 512 538-5154